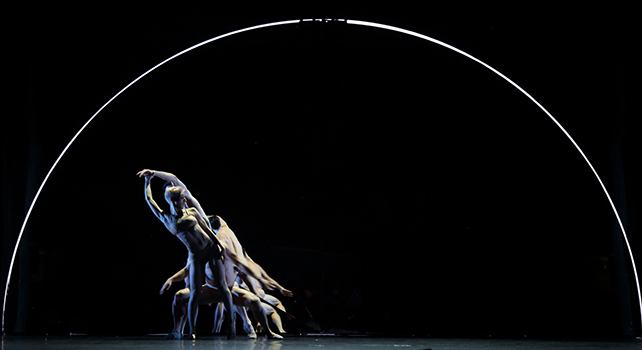 Tree of Codes
Director/Choreographer: Wayne McGregor
Visual Designer: Olafur Eliasson
Music: Jamie xx
Manchester International Festival, 2015; Park Avenue Armory New York, 2015; Garnier Opera House Paris, Sadler's Wells London, Aarhus Denmark, Melbourne Australia, 2017; Sydney Festival, January 2018; New Visions Festival Hong Kong, October 2018. Upcoming: Paris Bastille, 2019.
Nominated, Best New Dance Production, 2018 Olivier Awards.
Photographers: Ravi Deepres, Joel Chester Fildes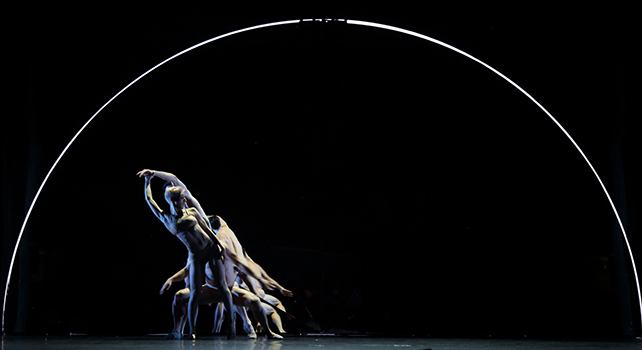 "The chiaroscuro of Raphael, Michelangelo and Caravaggio in Rob Halliday's lighting. The fleeting allusion to human flight. The ordered chaos of the modern city.
"Spotlights play occasionally across the audience. We can see ourselves reflected in the gigantic mirror at the back of the set making us aware that we too, with all our inadequacies and inelegance, are part of this human story.
Sometimes five stars are not enough."
- The Independent
[link]
"During the rest of the show, cleverly constructed mirrors at the back of the stage combine with Rob Halliday's excellent lighting to create multiple images of the dancers, moving through a spectrum of colours and sometimes seeming to float in space. Striking and superbly executed."
- South China Morning Post (Hong Kong)